Receiving "Blues Artist of the Year" Award from Robert Hays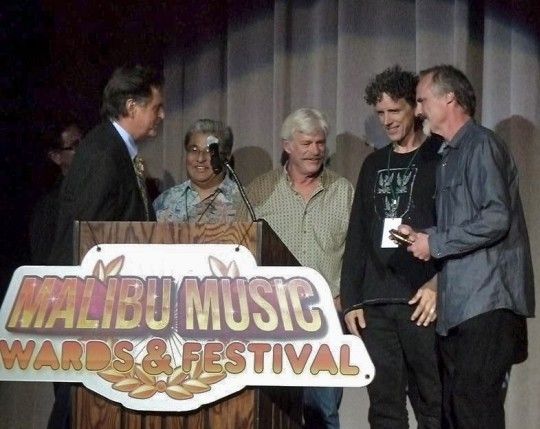 Creative melodies, catchy rhythms, well crafted lyrics ...."One Place to Turn", is a testimony to Dave Edwards' love for music and his gifting as an artist. The album is an eclectic blend of music combining the spiritual, jazz, rock, folk and blues heritage.
Dave recently released his second CD, "Time & Chance", which can be sampled and purchased right here on the "AUDIO" page. Please give it a listen to, you" ll be glad you did!!  
Here are a few songs from the CD Release Show Featuring the remarkable Peggi Blu!